They always say if you want to be the best, you have learn from the best. The Margaret River region is brimming with masters of their craft just waiting to teach you a thing or two. Go from student to master with our events dedicated to leaving you not just sufficiently fed and watered, but well educated too.
Ransack the Cellar
Saturday 16th July and Saturday 23rd July 11:00am-12:00pm
Cost: $55
Take a guided tasting trip down memory lane with Cape Grace Wines. You'll become a master through tasting five of their best museum Basket Pressed Shiraz wines and one new release. With commentary from their winemaker Conrad Tritt and viticulturist and Cape Grace founder, Robert Karri-Davies, get a detailed inside, plus discover more on the nuances and characteristics of each vintage, including the power of bottle age and secrets behind their winemaking and cellaring process.
Ferment & Fire
Saturday 16th July, 11:00am-2:00pm and 3:00pm-5:30pm
Cost: $99
Ever wondered what goes into the day-to-day work of a small-scale organic farm? Well Burnside Organic Farm will show you with a special one-hour tour and tasting experience. You'll get a glass of Pet Nat on arrival, then enjoy an intimate walking tour of the McCall family's amazing organic farm and vineyard. Afterwards, enjoy freshly made share platters using all local produce and a wine tasting around the fire, featuring back vintages of their beloved Zinfandel. Bring your walking shoes and wet weather gear.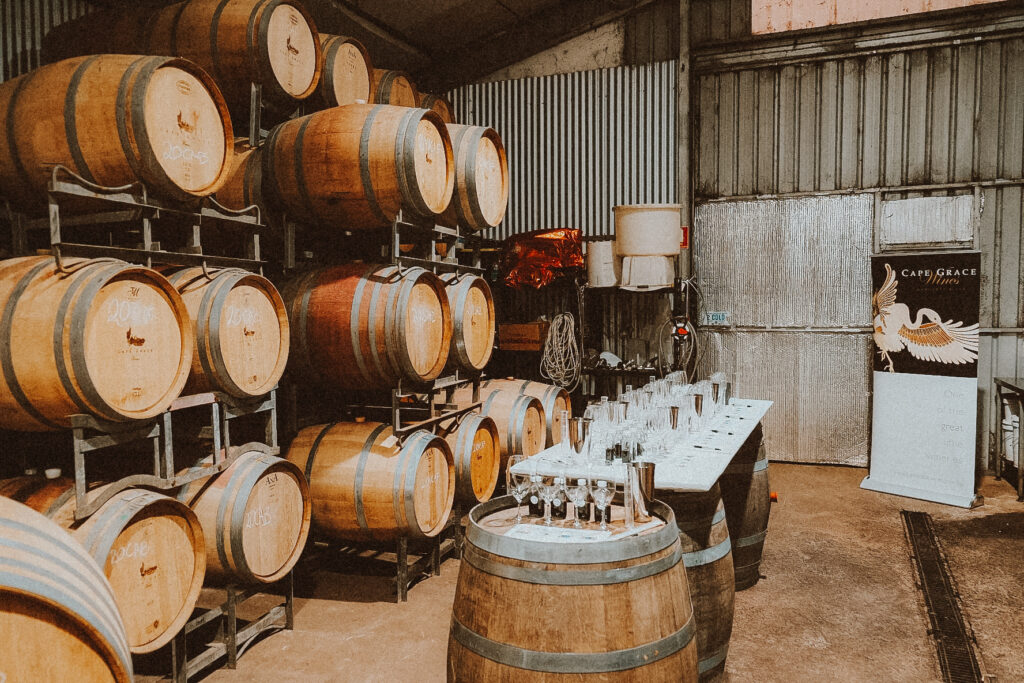 Ground Up – Flavours of Terroir
Sunday 17th July and Sunday 24th July, 4:00pm-6:00pm
Cost: $85
What's better than one master? Three! Discover the finest of earthly indulgences – coffee, chocolate, and cabernet – from three local makers – Alessandro Fucci from Yahava KoffeeWorks, Josh Bahen of Bahen & Co, and Claire Tonon from Voyager Estate. This intimate tasting reveals the tales of terroir behind your favourite single origin products, all settled by the fireplace. Explore the soils, climate and process required to craft the perfect flavour.
Fever Sessions
Friday 22nd July and Thursday 21st July, 6:00pm-9:00pm
Cost: $80
Put your wine knowledge to the test. Sample a generous selection of classic and interesting wines from around the globe, while testing your wine cred in a friendly, eight round game of Wine Options. Your Mission? Taste blind, then, by process of elimination, figure out what you are tasting and where the wines are from through a series of multiple choice questions posed to you by the LS team. Last one standing wins the round. The funnest assignment going round.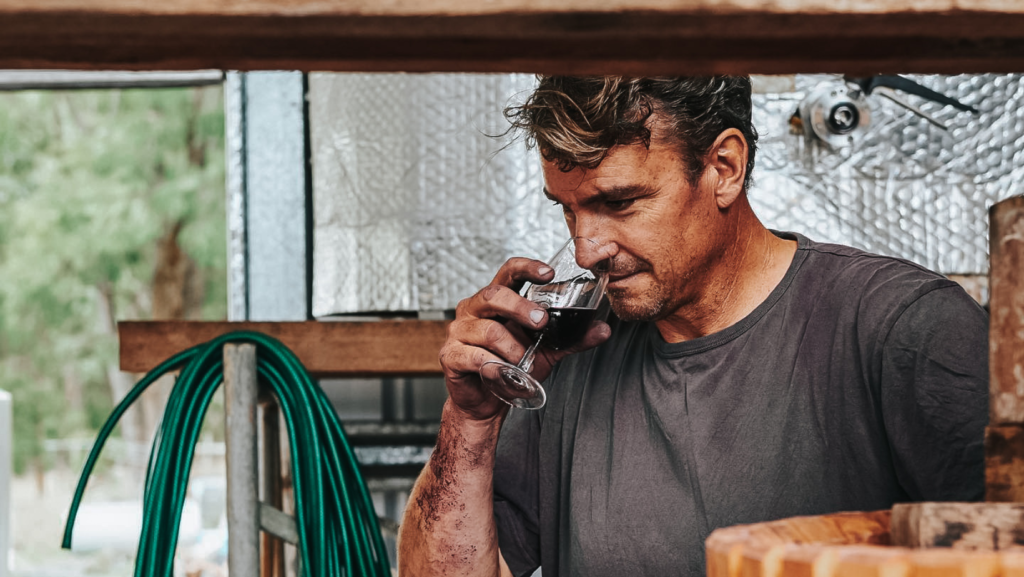 Shake it Like a Boss
Sunday 17th July and Sunday 24th July, 11:00am-12:30pm, 1:00pm-2:30pm and 3:00pm-4:30pm
Cost: $90
Become a master (and the favourite amongst your friends) by leveling up your cocktail game, with a cocktail making workshop curated by the legends at Yarri Restaurant and Bar. Learn how to create three distinct cocktails using fresh, seasonal ingredients, and of course you'll get to drink them once you've finished. Because that's what a cocktail aficionado must do in the name of their craft.