Need help thinking of gifts for your favourite people? Want to get you Christmas shopping sorted nice and early? We're here to help. Give the gift of Cabin Fevers past this Christmas with our guide featuring some of very special friends.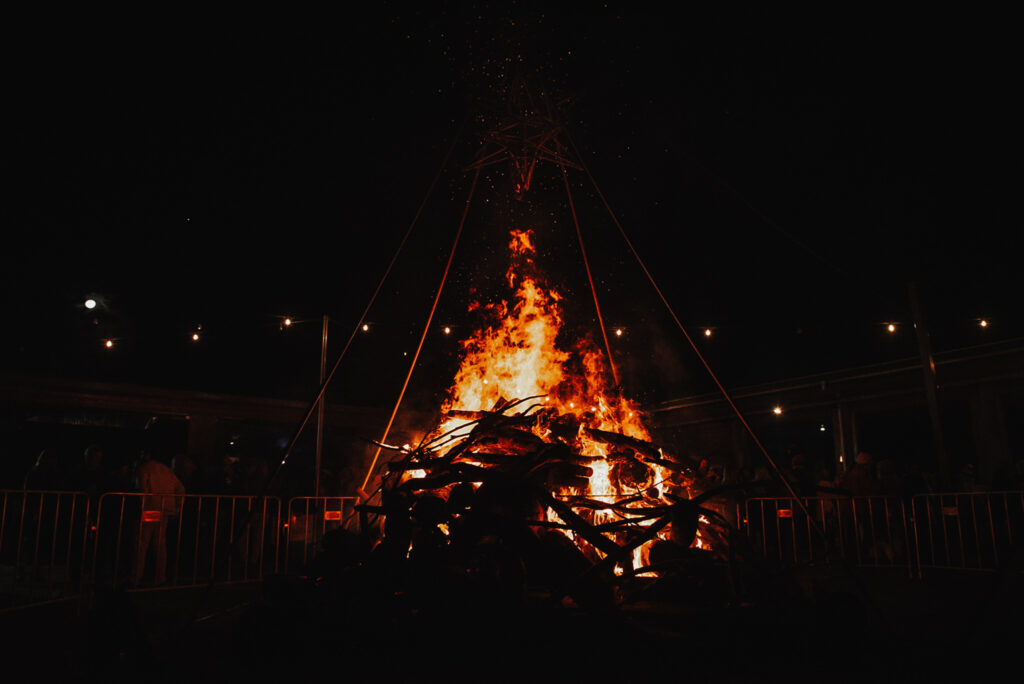 1. Set sail with Shelter
Geographe Bay and Shelter – Two Busselton icons for the price of one. Including a drink at Shelter prior to boat departure, a 1-1.5-hour cruise in Geographe Bay including beer, wine and nibbles, followed by dinner and another drink at Shelter after the cruise.
2. Howard Park's 'Sparkling Tasting at Home' gift pack
Christmas calls for sparkling and no one does sparkling like Howard Park. Their limited edition Jeté 'The Art of Sparkling' Discovery Pack features four exceptional sparkling wines from the Jeté collection. Gift it or bring along to your celebrations and be crowned the family favourite of the day.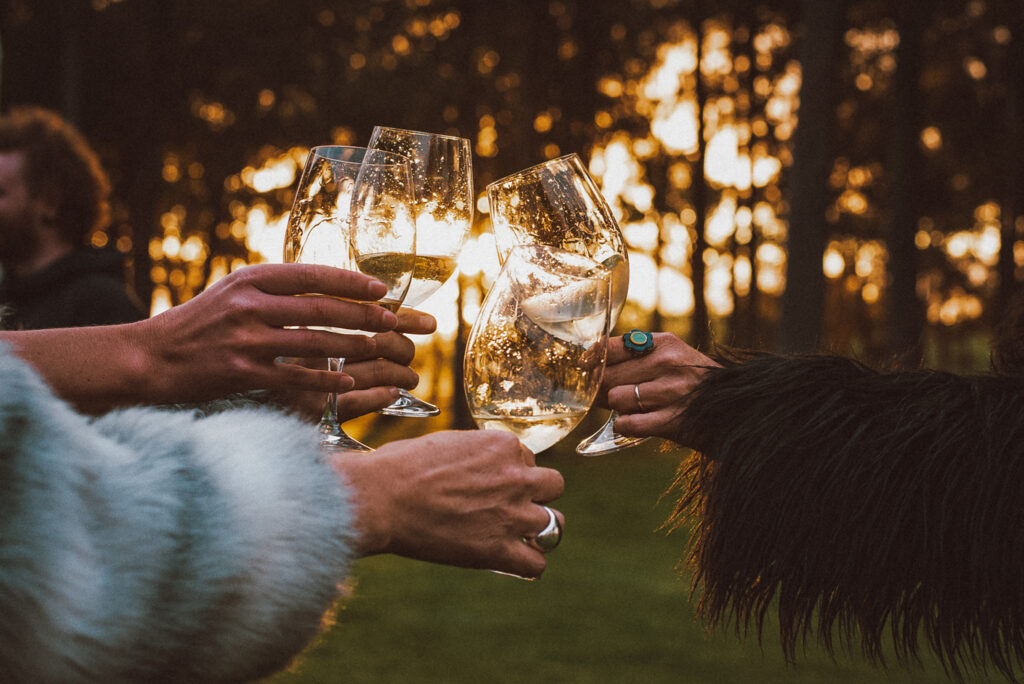 3. Join Sensei Miki for dinner
Nothing says I love you more than dinner with the extremely good-looking Miki at Miki's Open Kitchen. Give the gift of experiencing Miki's culinary genius alongside an eclectically curated range of Japanese sake,whisky and local wine. Pro tip – make it a date for you and your favourite person, so you get in on the action too!
4. One for the coffee lovers
We've got your beer and wine gifts covered, now it's time for coffee. Margaret River Roasting Co have a blend for every taste including pods and filter coffee. The team at MRRC even stock a range of top tier brewing equipment for the coffee connoisseur in your life.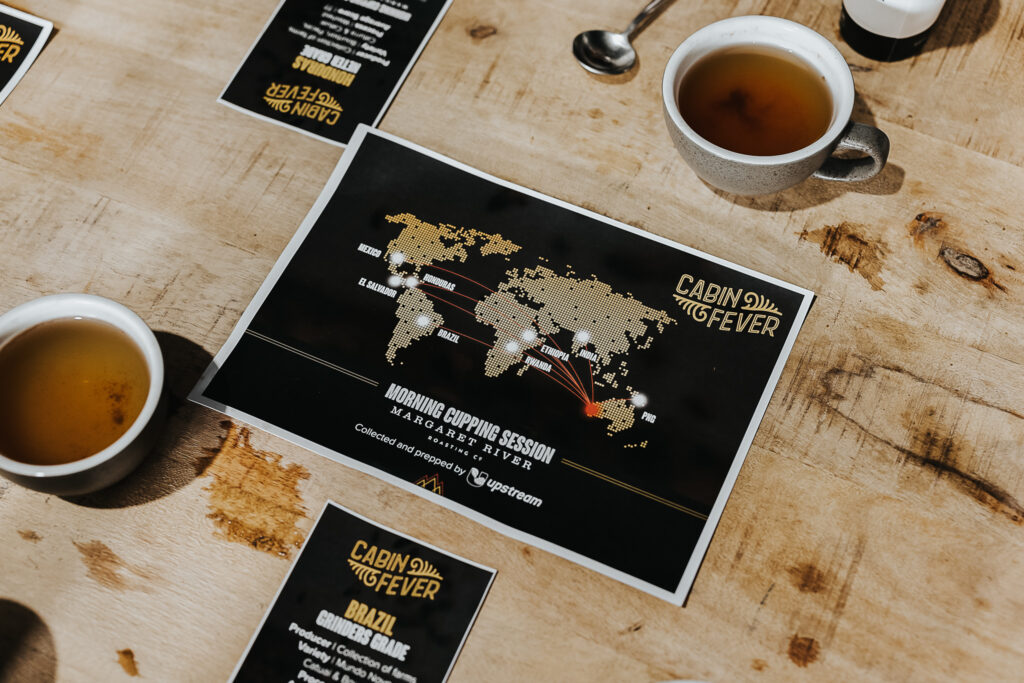 5. Gift your loved ones Summer in a can
Shelter's Outdoor Shower Sour bottles up that feeling of a revitalising outdoor shower after a day spent in the surf, sand and sun. Taste juicy watermelon up front with a kiwi zing, and added beach cactus for a salty tang. Their 4 packs make a great last-minute gift for that Secret Santa you forgot about
6. Dine with Lady Lola
Another dining experience that is a must and sure to impress when unwrapped on Christmas morning. Classic bistro meets bar meets slice of deli. Grab a voucher and let the lovely ladies behind Lady Lola take care of the rest.
7. For the environmentally conscious in your life
Give a truly conscious experience with a getaway to Burnside Organic Farm's secluded bungalows. Guests staying in the accommodation can enjoy genuine self-guided agritourism, organic wine and nature experiences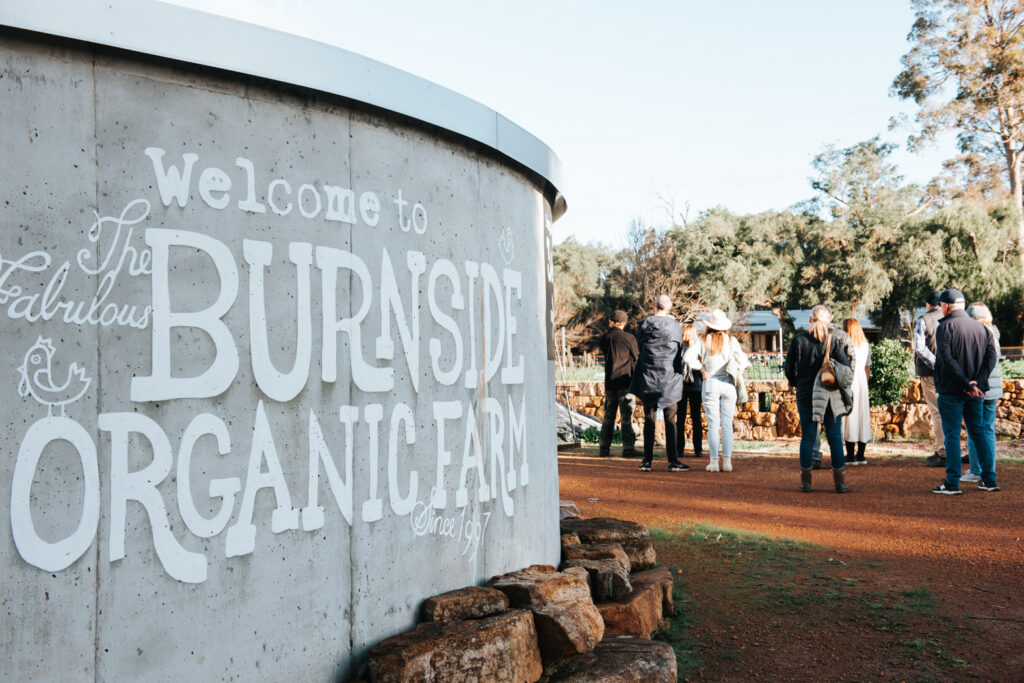 8. Pretty pottery from our Soupie ceramists
Our South West is brimming with extremely talented ceramists whose work makes for a beautiful and thoughtful gift this Christmas. Find our favourite local potters who joined us at the Souped Up Soupie below
9. Door to door wine service from Skigh Wines
Three Skigh wines delivered to their door every two months, with a small batch release Barrel Club bottle tucked in amongst two of their other seasonal faves, plus 20% off all Skigh Wine purchases. This one is on a few Cabin Fever team member's Christmas lists too.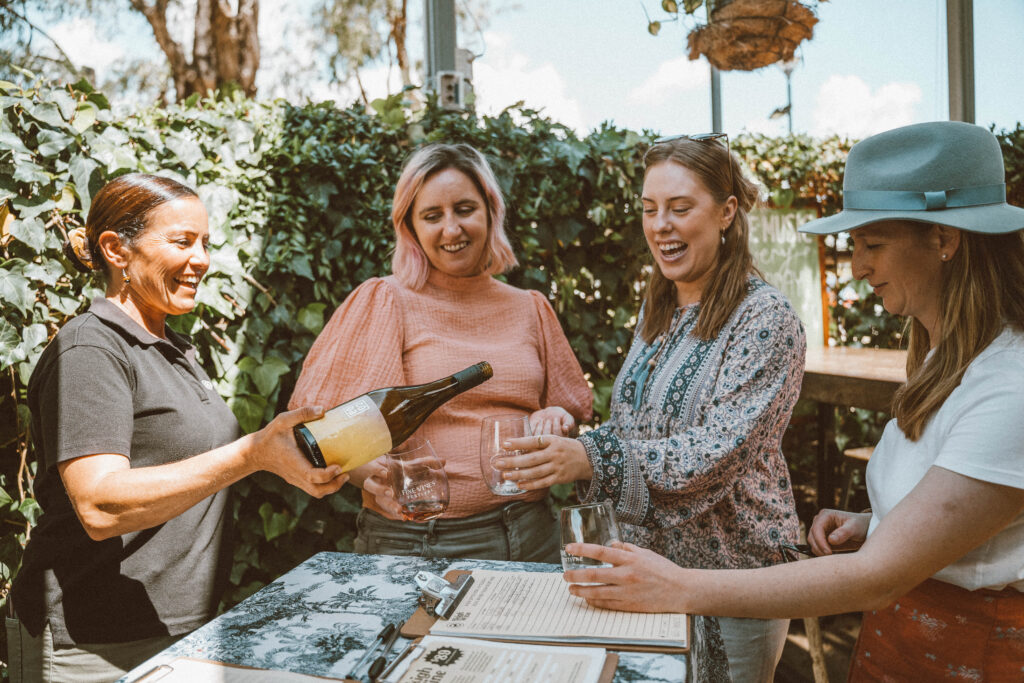 10. Chow down at Chow's Table
Undeniably a winner on any occasion. Chow's Table vouchers are a crowd pleaser and the perfect excuse to make the trip down for our out-of-town friends. From $50 up to the $200, there is one for every budget. Read Pro Tip from Gift Idea No 3 –  it applies here too.
11. Gift the LS Summer Six
A six pack of liquid surprises starring LS Merchants' hottest summertime drops. Do the wine lover in your life a solid and stock them up for all their festive occasions or, just that one week between Christmas and New Years where everyone is a little lost.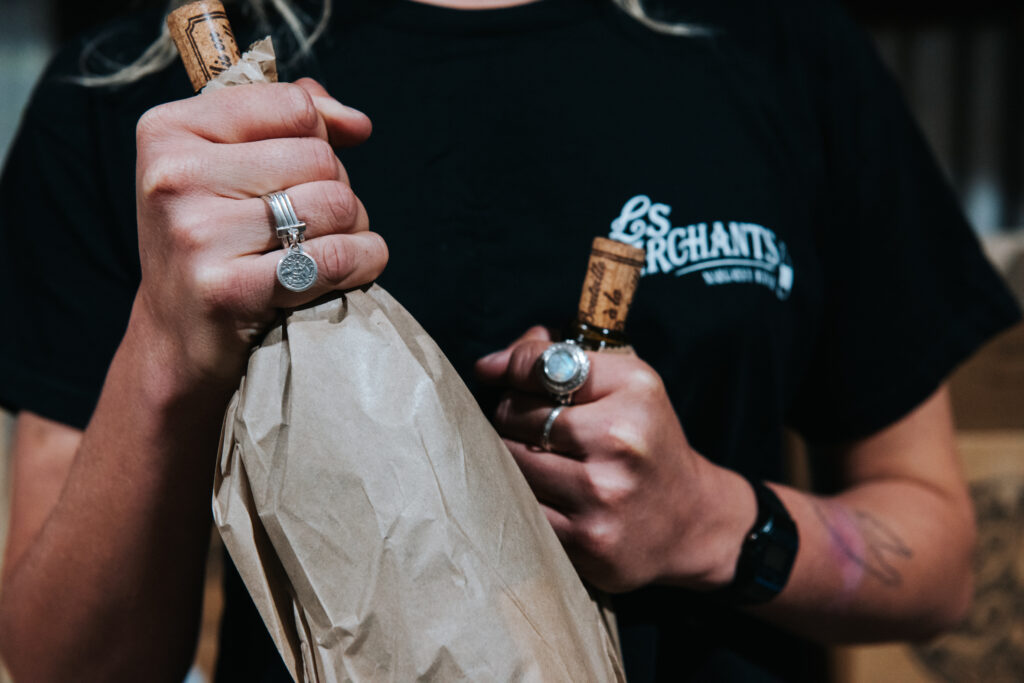 12. Beerfarm Merch
Merch that's actually cool? Beerfarm have got you covered. Jackets, tees, even a Beerfarm belt buckle and our pick – a very stylish Blazing Brews jacket *wink wink*. Check out our favourite farm's full range of perfect stocking fillers and pick up something for yourself while you're there.