There's nothing quite like cracking a cold beer in the presence of a crackling fire. Here at Cabin Fever, we pay tribute to the nectar of the gods with a number of beer-centric events. Read on for Cabin Fever: the beer lovers edit.
Belters at Shelter
Thursday 21st July 6:00pm-11:00pm
Cost: $65
Grab your mates and get along to Shelter Brewing Co. for a rowdy evening of singing, drinks, and damn good food. Learn how to belt out some Aussie pub classics, beer in hand All you need to bring is the energy to sing at the top of your lungs (singing skills are not required). Your ticket includes a night of raucous fun, all your food, and a drink on arrival.
The Cabin Presented by Shelter Brewing Co.
Friday 15th July Saturday 16th July Sunday 17th July 12:00pm-9:00pm
Cost: $15
Join Shelter for three days of revelry in the 'Cabin' at Busselton Foreshore. There'll be pop up food and beverage vendors, as well as a non-stop line up of entertainment, classes and activities throughout the day, comedy, live music and heaps and heaps of Shelter beer.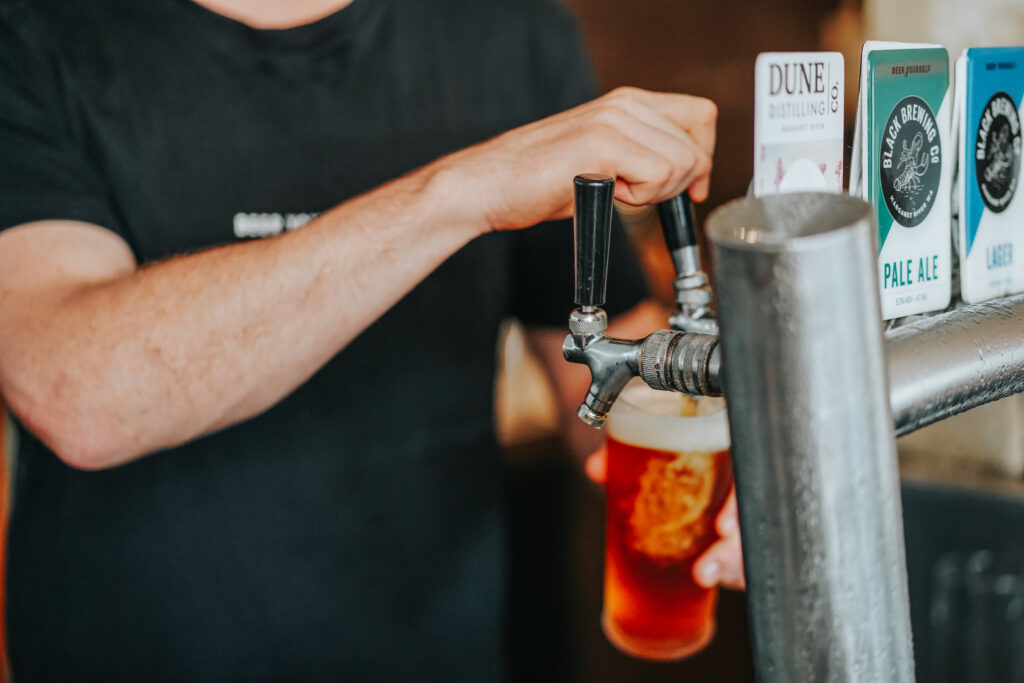 Beer Yourself
Friday 22nd July 7:00pm-10:00pm
Cost: $120
The ultimate beer experience. A cracking four-course feast prepared using Black Brewing's craft beers as a key ingredient, served up with matching beers on the side. Beer fans get to taste seven different beers including two new special releases, all to the backdrop of live music and a roaring fire of course. You'll leave this one more beer than human.
Getting Jibba With It
Wednesday 20th July 5:00pm-10:00pm
Cost: $140
For the adventurous beer lover, challenge your taste buds to a sizzling seven-course dinner created by cult hot sauce maker and Jibba's Hot Sauce founder, Alex Gibson. Each chilli dish features Jibba's Hot Sauce, and co-stars killer brews by Rocky Ridge Brewing Co. As each course rolls out, the heat goes up. But don't worry, the old faithful (beer!) has your back to wash it all down.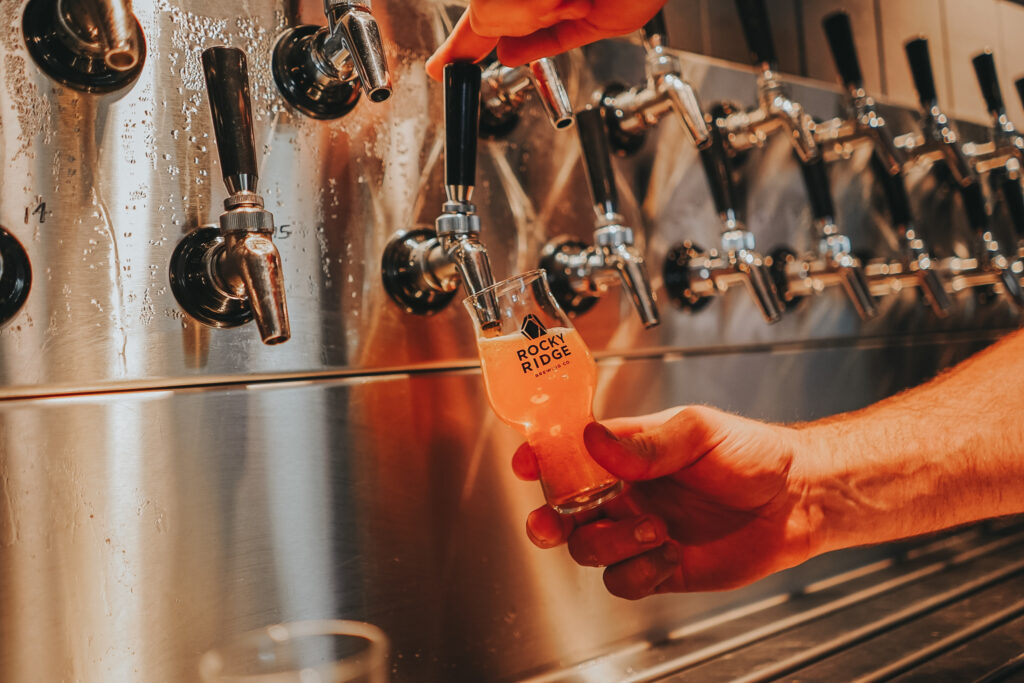 From Snout to Stout
Saturday 23rd July 6:00pm-10:00pm
Cost: $160
Join Beerfarm for a feast of locally farmed meats, cooked over fire, and washed down with damn good beer (and wine). You'll get a drink on arrival and roaming canapés. Then, settle in for an entrée and banquet-style main, matched with wines by LS Merchants. Burnt Ends Smoking Co. have the meats covered, not to mention mouth-watering dessert, paired with a special release Beerfarm stout.
Blazing Brews
Friday 15th July 7:00pm-12:00am
Cost: $30
The name says it all, Blazing Brews is back to light up your life once again. A giant bonfire, iconic Beerfarm brews and all the blues you can handle. This is the fiery winter party worth layering up for. Pack up your mates and get toasty with special Cabin Fever barbecue eats by Burnt Ends, and don't forget to jump around on the dance floor like an idiot beer in hand.
Cabin Fever Closer at Brewhouse
Sunday 24th July 4:00pm-9:00pm
Cost: Free Entry
Grab your mates and head on down to Brewhouse for the Cabin Fever Closer. The team will be slinging a special release beer inspired by Mexican hot chocolate, plus food specials to match. Entry is free but we strongly suggest booking a table by calling the venue in advance, so you're not left out in the cold.